So - we managed to get through another Halloween! It was hard this year because Bennett had to fly out mid-afternoon so he missed the trick-or-treating....which left me with 3 sugar-hyped kids to chase around the neighborhood....got my workout tonight! I'll post some pictures soon....
So - tomorrow is November - can you believe it?? Where has the year gone? Hard to believe that it's time to start thinking about turkeys & pumpkin pies.....
But - if you want to start your November off right, be sure & stop by
Jessica Sprague
's site tomorrow for More in Store Monday - there will be LOTS of new goodies - including some fun tape labels from Liv Esteban and the big release of Carina Gardner's A-MAZ-ING new lines - you do NOT want to miss this!
Check out my examples: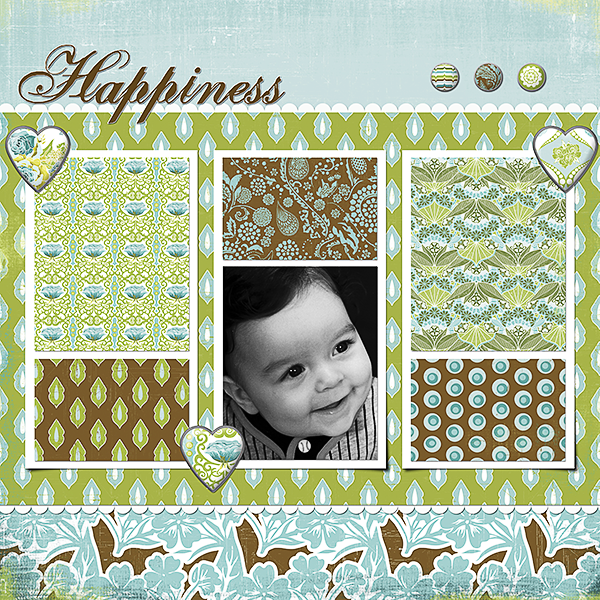 Template: LivE Designs from Digi in Deep
Papers, brads: Carina Gardner from Coquette Flirt
Font: One Fell Swoop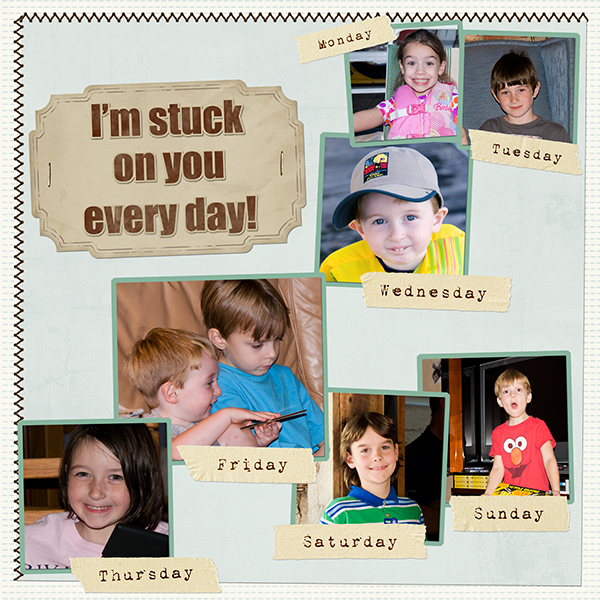 Tape by LivE Designs: Tape It Up Days
Template 17 by Mandagirl Creations
Papers by In the Making Design: Basically collection
Tag by In the Making Design: Tell the Story Blank 2
Font: Impact
See - I told you they were awesome! Hope your Halloween was filled with sweetness and that your November begins a time of reflective thankfulness.